Tony Rand & Randy Gregory formed Rand & Gregory, PA on February 1, 1979. They never had a formal partnership agreement between them. They simply felt that if they couldn't trust each other, there was no point being in business with each other.
Tony Rand was a lot of things to a lot of important people, chief among them a Senator and a seminal leader in Cumberland County and North Carolina as a whole. To Randy and Caroline, he was simply their best friend, most trusted adviser, and family member.
At the time of Tony's death from cancer in May 2020, Tony and Randy had been law partners for over 40 years. They had the supreme wisdom to bring Caroline into the fold in 2016. The day before Tony passed from cancer, he was sending e-mails to Randy and Caroline about getting one of his clients out of prison. He is forever in our hearts.
In 2021, Rand & Gregory, PA was honored to announce their partnership with Attorney P.R. Moss, one of the first female criminal defense attorneys in Cumberland County.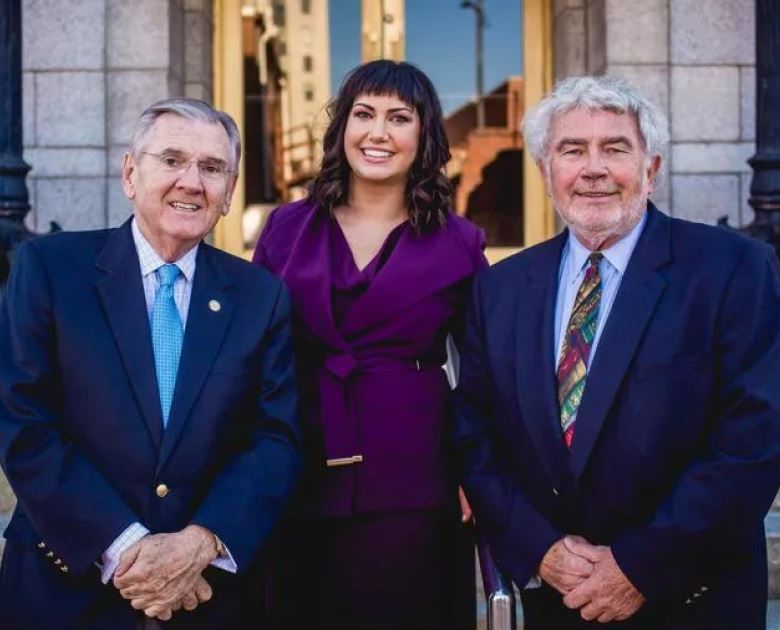 We're Here To Help
Contact Rand & Gregory to discuss your case today.