Driver License Restoration in Fayetteville, NC
Driver License Restoration
Driver License Restoration Lawyers in Fayetteville NC. If you've ever had your license suspended or revoked you understand how truly valuable it is. While UBER or Lyft might work in a pinch, it's hard to do much of anything without a license. Getting your license restored and/or reinstated may be imperative.
Why is My Driver License Revoked?
There are different reasons why a driver license might be suspended in Fayetteville, North Carolina. There are also technical differences between a license suspension and license revocation.
To speak with an experienced Fayetteville driver license restoration lawyer, contact us online or give us a call at (910) 684-4049 today.
Some reasons for a revocation/suspension include, but are not limited to:
Driving without insurance
"At fault" car accidents without insurance
Conviction for DWI in NC or DUI in SC or other state
FTA Failure to Appear to Court
Failing to pay traffic ticket fines or court costs
Failing to attend school
Failure to follow through on a court judgment
We will identify what the issue is, and help you address the initial problem to put you in a position to get your license back and driving privileges reinstated.
We Have Over 95 Years of Experience
Our firm has more than 95 years of experience, which has allowed us to handle thousands of cases. We are very knowledgeable about the state's laws and how the DMV operates. We will work tirelessly to help restore your driving privileges, or at the very least obtain limited driving privileges without you having to appear in court. Whether you lost your license due to DWI another serious traffic offense, our firm has the resources and know-how to help.
We realize that not having a driver license can throw your whole life into disarray. We also offer payment plans to help you get your life back on track.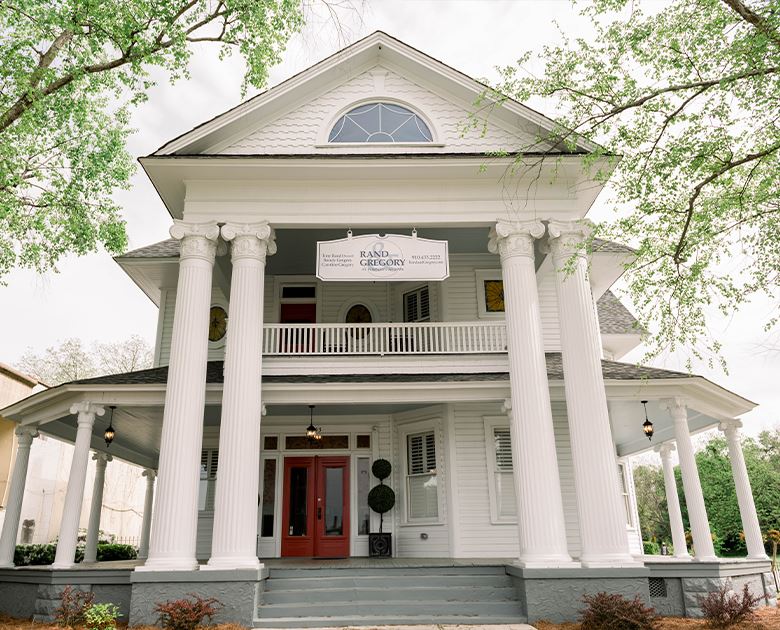 We're Here To Help
Contact Rand & Gregory to discuss your case today.