Fayetteville Expungement Attorney
Serving Expungement Clients In And Around Cumberland County, North Carolina
If you've been convicted of a crime, you may have found that conviction coming back to haunt you. Even an older conviction can impact job possibilities, housing, and other critical areas of your life. Rebuilding and moving forward after a criminal conviction can be tough when your criminal record closes doors and cuts off opportunities.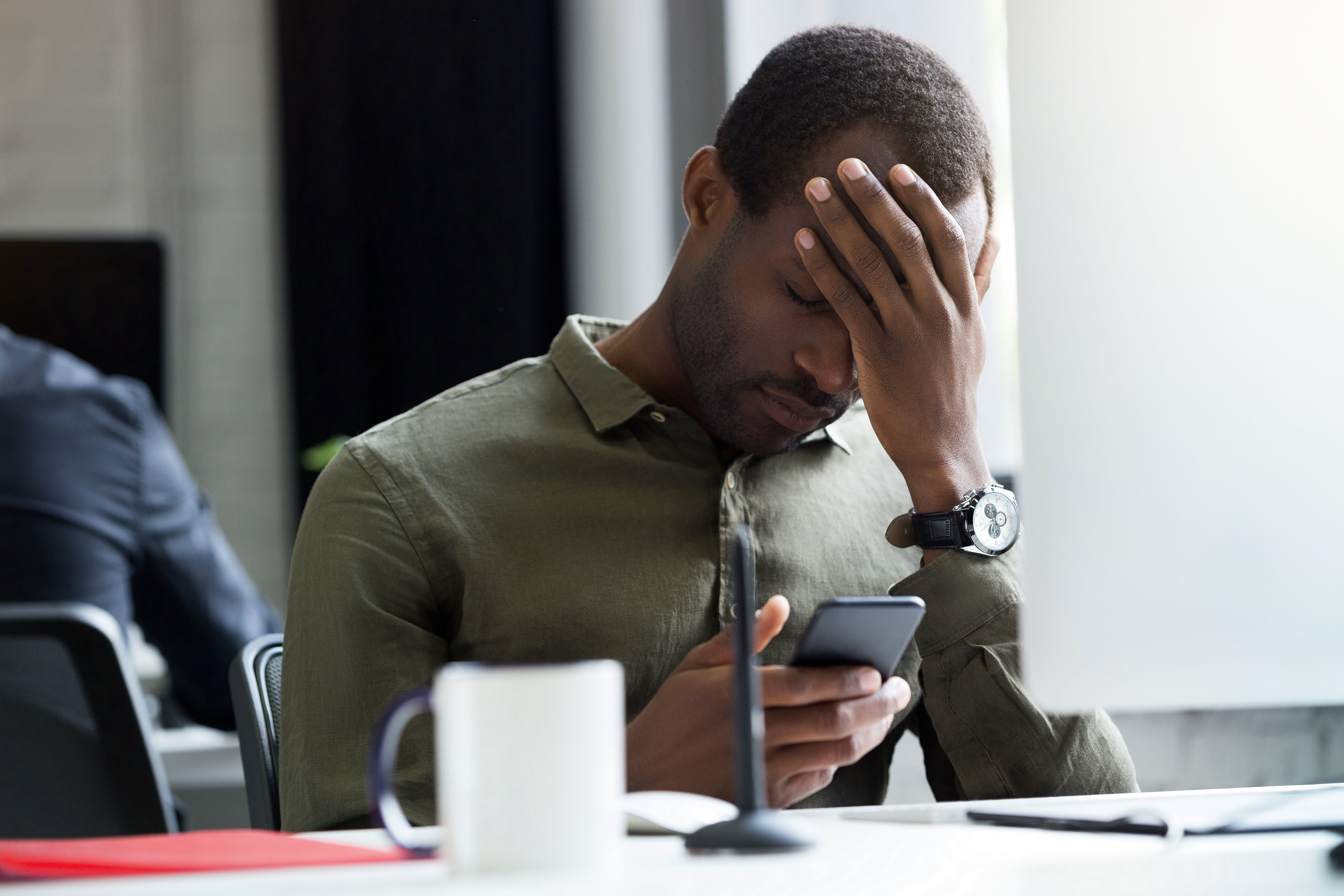 Fortunately, North Carolina law allows many people who have been convicted of crimes to expunge their criminal histories.
The good news is that expungement lawyers like us can help in some cases get your conviction or arrest record expunged, aka removed.
What is Expungement?
Expungement, also known as "expunction," is the legal removal of a charge or conviction from a person's criminal history.
When a criminal record is expunged, the public record of the arrest, charge, or conviction is deleted.
Notice is also sent to a range of government entities, such as the Sheriff's department or police department that made the arrest and the Division of Motor Vehicles.
These agencies are directed to purge their records relating to the arrest, charge or conviction.
For most purposes, it's like the legal proceeding never happened.
However, in most cases confidential records are retained after expungement. These records are available under very limited circumstances, such as when a judge considering an expungement application wants to know whether the applicant has been granted an expungement in the past.
The Impact of Expunction in North Carolina
Under North Carolina law, a person whose record has been expunged generally does not have to disclose the arrest, charge or conviction on job applications, applications for housing, and in other settings where a criminal conviction may have a negative impact.
Prospective employers and educational institutions can't require applicants to disclose expunged entries. In fact, North Carolina law specifically protects people with expunged criminal records from perjury and similar charges relating to failure to disclose an expunged record. And, employers who violate this law can be fined.
Expunged Record Exceptions
There are limited exceptions. For instance, applicants for certain law enforcement certifications must disclose certain convictions, even if the records have been expunged. And, prosecutors may have access to expunged records if you are charged with another crime, meaning the criminal history may impact sentencing.
Consequences of expungement? Even though a conviction has been expunged from the record, it may still show up in some instances. Police departments and licensing boards may be able to find out about a job applicant whose records have been expunged.
---
You can take the first step toward clearing your conviction right now by calling (910) 684-4049 or filling out our online form.
---
Who is Eligible for Expungement in North Carolina?
North Carolina law provides for expungement of a wide variety of arrests, charges and convictions. In some cases, expungement is available only to people who were under a certain age at the time of the crime. Other expungements are available regardless of age.
The best source of information about whether your arrest, charge, or conviction may be eligible for expungement is an experienced Fayetteville criminal defense attorney.
The attorneys at Rand & Gregory have extensive experience helping people in and around Fayetteville clear criminal records. We understand the power of expungement to remove obstacles and restore the freedom to pursue the life you want.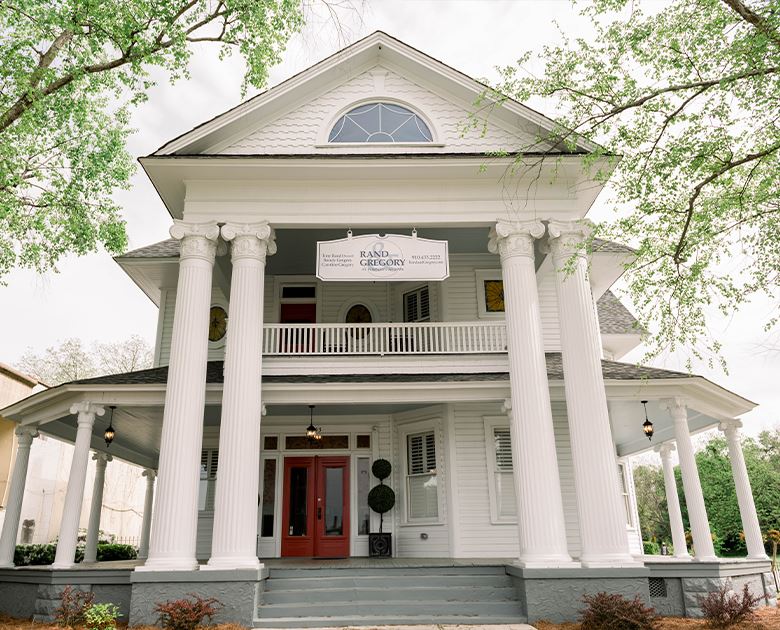 How Do You Get an Expungement?
Depending on the specifics of the charge or conviction, the age of the defendant at the time of the offense, and other factors, the process for securing an expunction may differ.
For example, a first offender who was under the age of 18 at the time of the offense may petition the court for expungement after two years. The process involves:
Submission of an affidavit from the petitioner and supporting affidavits from others regarding the petitioner's character along with an application for expungement.
The petition must be served on the district attorney, who has an opportunity to object.
This type of expungement is not guaranteed, so putting together the best possible application and gathering effective affidavits is critical.
Someone who was an adult at the time of the offense may also be able to petition for expungement of a non-violent misdemeanor or felony charge.
The waiting period to petition for expungement is five years for a misdemeanor and 10 years for a felony.
The petition and affidavits are similar to those submitted by an applicant who was a minor at the time of the offense
The prosecution has more time to object and the judge must make eight specific findings to grant the expungement.
Expungement for Special Circumstances
There are also special types of expungement for specific circumstances. For example, a victim of human trafficking who was tricked or forced to commit a non-violent offense may petition for expunction.
An experienced expungement attorney can look at your criminal conviction, gather information about any other convictions or past expungements that may impact your eligibility, and help determine whether you may be eligible to have a North Carolina criminal record expunged. If you are eligible to petition for expungement, an experienced criminal lawyer can help assemble the strongest possible petition and affidavits for your circumstances, and present your petition to the court.
Talk to a Fayetteville Expungement Attorney Today
If a past criminal conviction is getting in your way, it's time to learn more about your rights. You may be able to free yourself from that limitation. Our experienced expungement attorneys can explain your options, how the process works, and how expungement can change your life.
---
If you think you may be eligible for expungement, we'll work with you to put together the strongest possible case for clearing your record. Call (910) 684-4049 or contact us online now to get started.
---
We're Here To Help
Contact Rand & Gregory to discuss your case today.