Fayetteville Restraining Order Defense Lawyers
Has Someone Filed a Restraining Order Against You? Rand & Gregory Can Help.
Prosecutors take accusations of violence and harassment seriously and having a restraining order against you can seriously limit your future options. In North Carolina, there are two types of protective orders: ex parte temporary protective orders and domestic violence protective orders (also known as DVPOs or 50B orders). Both of these documents are filed by an alleged victim to set terms and limits on an alleged abuser. Even a small deviation from the terms can result in additional criminal charges and potential penalties, not to mention a permanent tarnish to your reputation.
If a restraining order has been issued against you, or you have learned of someone seeking out an order in your name, the attorneys of Rand & Gregory are ready to help. We can challenge the order and stand up for your side of the story in court. Our aim is to protect your rights and best interests by carefully investigating the evidence against you and building a compelling argument on your behalf. We can walk you through your legal options so you can feel confident during these uncertain times.
Schedule your consultation today! With almost 100 years of collective experience and a strong reputation in the local community, you can count on our team to put our knowledge and your best interests at the center of everything we do.
What Are Grounds for a Restraining Order in North Carolina?
An alleged victim may seek a retaining order in several situations, including:
Instances of domestic violence
When one feels as if they are being stalked or harassed to the point of emotional distress
After an allegation of sexual assault or abuse
When one fears for their safety, or the safety of a child or family member
It is important to note that a judge can issue an order before a person is formally convicted for a criminal offense, meaning you can be subject to a number of restrictions, even if you are considered innocent. Restraining orders are also subject to the failures of "he said/she said" scenarios, where it is your word against the alleged victim's, and one may file for an order to get the upper hand in a civil or family dispute. Although the justice system does its best to avoid such situations, the unfortunate reality is that they do happen at the expense of innocent people.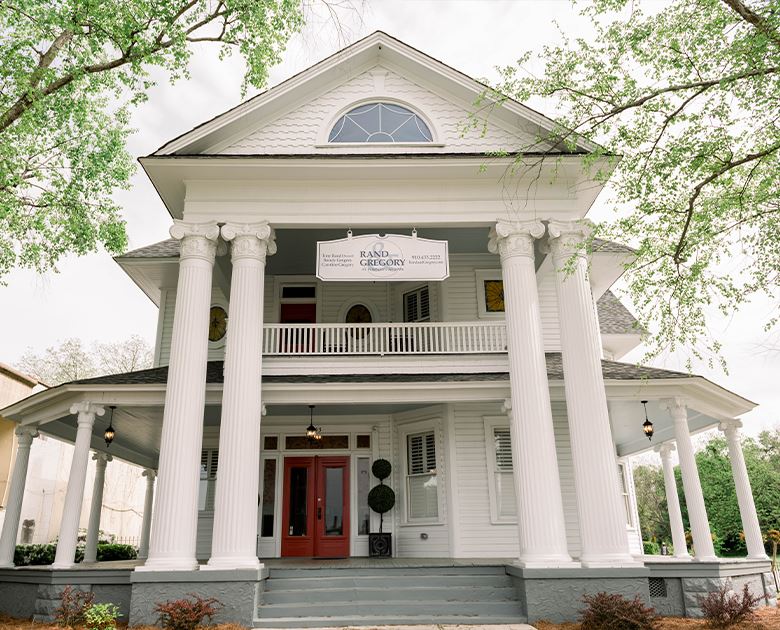 What Are Ex Parte Protective Orders and DVPOs?
Ex parte temporary protective orders are issued to provide immediate protection to victims and their families, when one believes they are in serious and immediate danger. These can be issued the same day the complaint is filed, without the abuser being present. The restrictions outlined in a ex parte order are in place until a criminal hearing can occur, but they cannot be enforced until the defendant is officially served with a copy of the order.
The terms in a DVPO last for one year, although they may be extended for up to two years after that. Conditions that may be laid out in these orders include:
Restricting interactions with the alleged victim and their family members
Barring any contact, including text, email, phone calls, and social media posts
Ordering the alleged abuser to vacate a home shared with the alleged victim
Ordering the alleged abuser to stay away from the alleged victim's school, work, acquaintances houses, or any other place mentioned in the order
Giving the alleged victim use of personal property, such as a vehicle or household goods
Granting the alleged victim temporary sole custody of a minor child and ordering the alleged abuser to pay child support.
Ordering the alleged abuser to attend treatment programs, at the alleged abuser's expense
Rand & Gregory Can Help Protect Your Reputation
If you are seeking to challenge an order of protection, our Fayetteville restraining order defense attorneys can help. We understand the nuances of these complex cases and can effectively stand by your side throughout the entire legal process.
To get started, call (910) 684-4049 or contact Rand & Gregory online.
We're Here To Help
Contact Rand & Gregory to discuss your case today.