Sandhills Attorney Services
Dealing with a legal issue in Sandhills Fayetteville, North Carolina?
You don't need good luck – you need a good lawyer.
Rand and Gregory's attorneys at law provide professional legal services in Fayetteville, North Carolina, and help protect the social, economic, and human rights of every client.
Our highly capable lawyers are enormously experienced in a wide range of legal matters and offer their services to residents in the Sandhills 28327 area. With 95 years of experience and counting, Rand and Gregory help you get a legal and favorable closure to your case!
Dedication and professionalism and safeguarding the rights of our clients are what we do best.
Residents in Fayetteville can reach out to the top Rand and Gregory professionals at our physical office at 343 Person St, Fayetteville, North Carolina 28301, United States.
Or, you can book an appointment through our Facebook page!
Rand and Gregory Attorneys - Whenever You Need Us
Whatever legal assistance you need in Sandhills 28327 or Fayetteville, North Carolina, our team of legal experts is ready to fight alongside you.
We will take you through every bit of the process, guide you to make legally reasonable decisions, and help tackle your case – civic, criminal, or else!
If you want to go over your legal issue with a Rand and Gregory lawyer, schedule an appointment via phone, at (910) 684-4049.
Don't let your legal case go to waste – Rand and Gregory lends a helping hand!
Journeying Through Sandhills
Sandhills, also known as, "the Carolina Sandhills" is a geographic area covering 10 to 30 miles in width. It is located at the inland boundary of the United States Atlantic Coastal Plain.
This plain is a province in 3 states – North Carolina, Georgia, and South Carolina. Sandhills 28327 is filled to the brim with vegetation and wildlife. Notoriously, the town got its name as a result of the sandy soils recognizable to this region.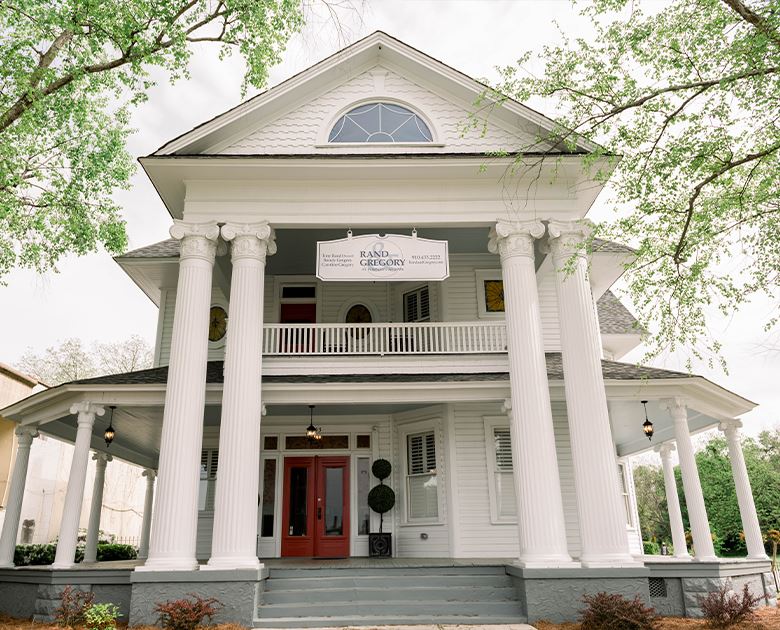 The Best Legal Service in Sandhills
Rand and Gregory provide the utmost legal services to a variety of clients in Sandhills and Fayetteville.
We cover anything – from corporate, legal, and civil disputes. Skilled attorneys at law at Rand and Gregory will fight for your rights and get you the most fruitful legal outcome. , Big or small legal cases – intoxications, misdemeanors, drug possession, criminal cases – rest assured that our lawyers will be there to guide you through the process and work in your favor.
As part of our service, Rand and Gregory provide both legal advice and paperwork completion for your case.
We cover many different legal issues, such as:
Commercial Cases
Litigation
Our top lawyers not only have the experience to manage your legal case, but are also proud members of 3 associations: Twelfth Judicial District Bar Association, North Carolina State Bar Association, and Cumberland County Bar Association.
We're Here To Help
Contact Rand & Gregory to discuss your case today.